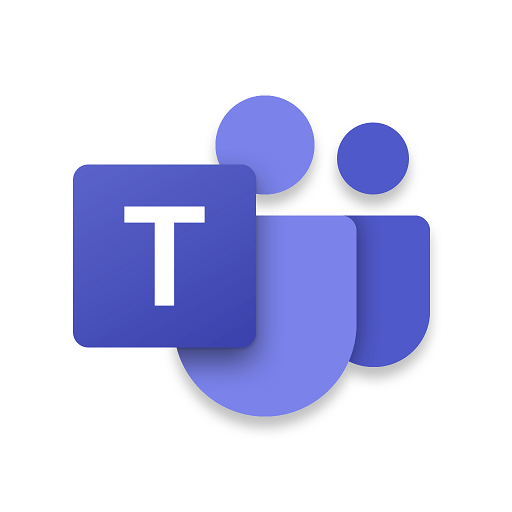 All live classes will be conducted on Microsoft Teams App. It is mandatory to install Microsoft team. If you are a laptop/desktop user use Microsoft Teams on your browser (chrome). 
To join the class every student will need a login Id and Password. Which will be send to you after the completion of your registration process. 
Your Student Id and Password will be send to you through WhatsApp/e-Mail.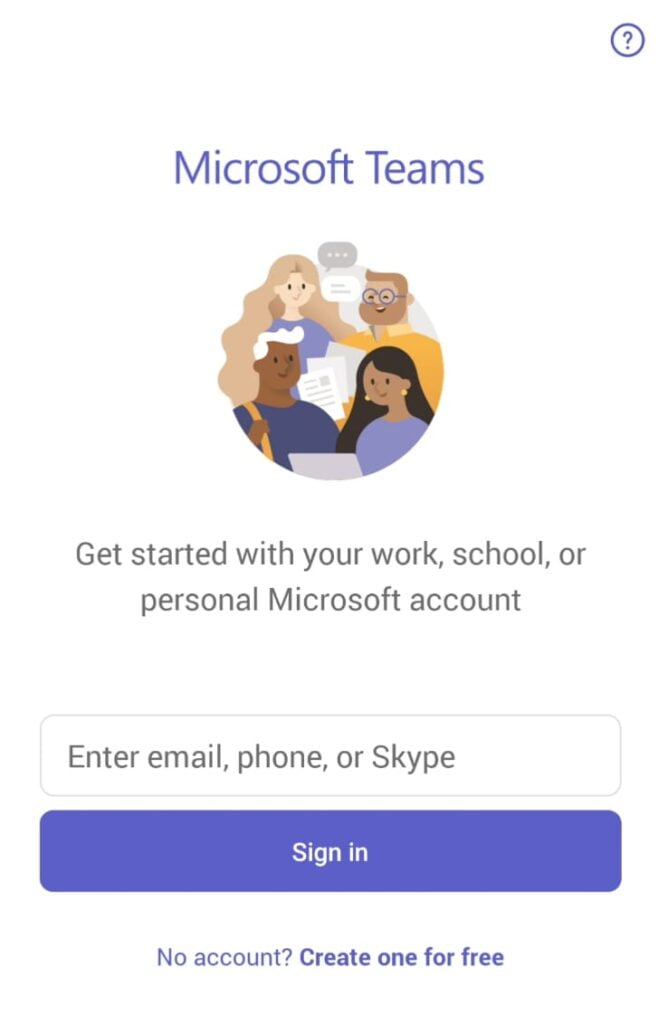 How your live class will look like?
This is a sample video of a ongoing live class. This will give you an idea of how things will be like, when a student will attend a live class. 
All students will have a right to raise their arm during a class, if they have a doubt regarding the ongoing lecture. 

After the approval of teacher, he/she can ask his/her question/ doubt.

NOTE : For disciplinary reasons, one or more students can be removed from the class by the teacher(if he/she misbehaves). 
How to Register for Live classes?
To register for Live Class click on the menu button on the top and click "Memberships". Choose a membership plan and fill in your details and make payment. 
You can compare benefits for different memberships plan choose according to your need. See Pricing.
How to get Student Id and Password for Microsost Teams?
After Successful payment you will receive a confirmation mail and a order Number as well. Our support team will give further guidance related to your Student Id and password. You will be required to confirm your order number with our support team.